2022 Winner, "Best of Westchester" | 2022 Winner, "Nextdoor Best Restaurant"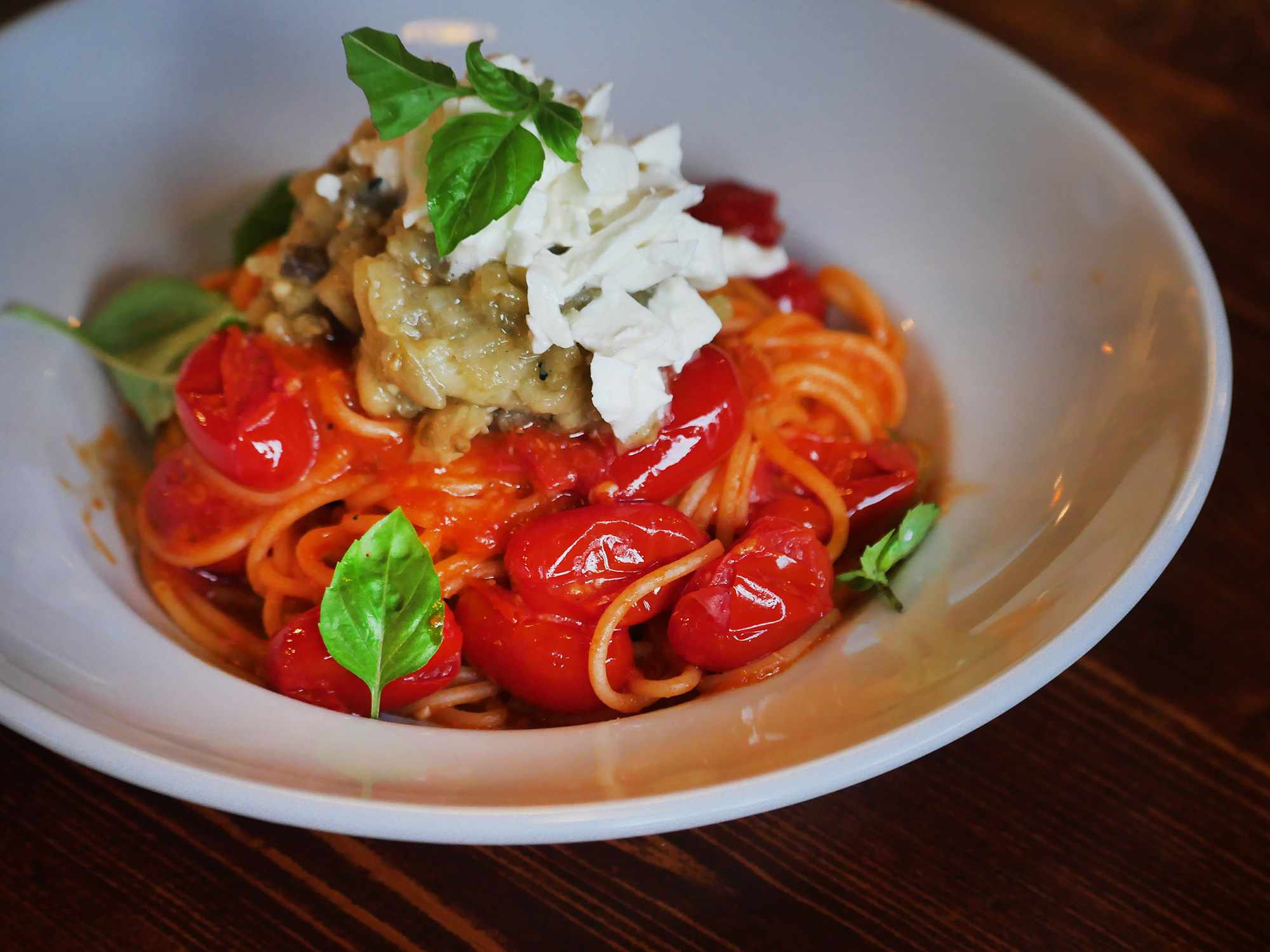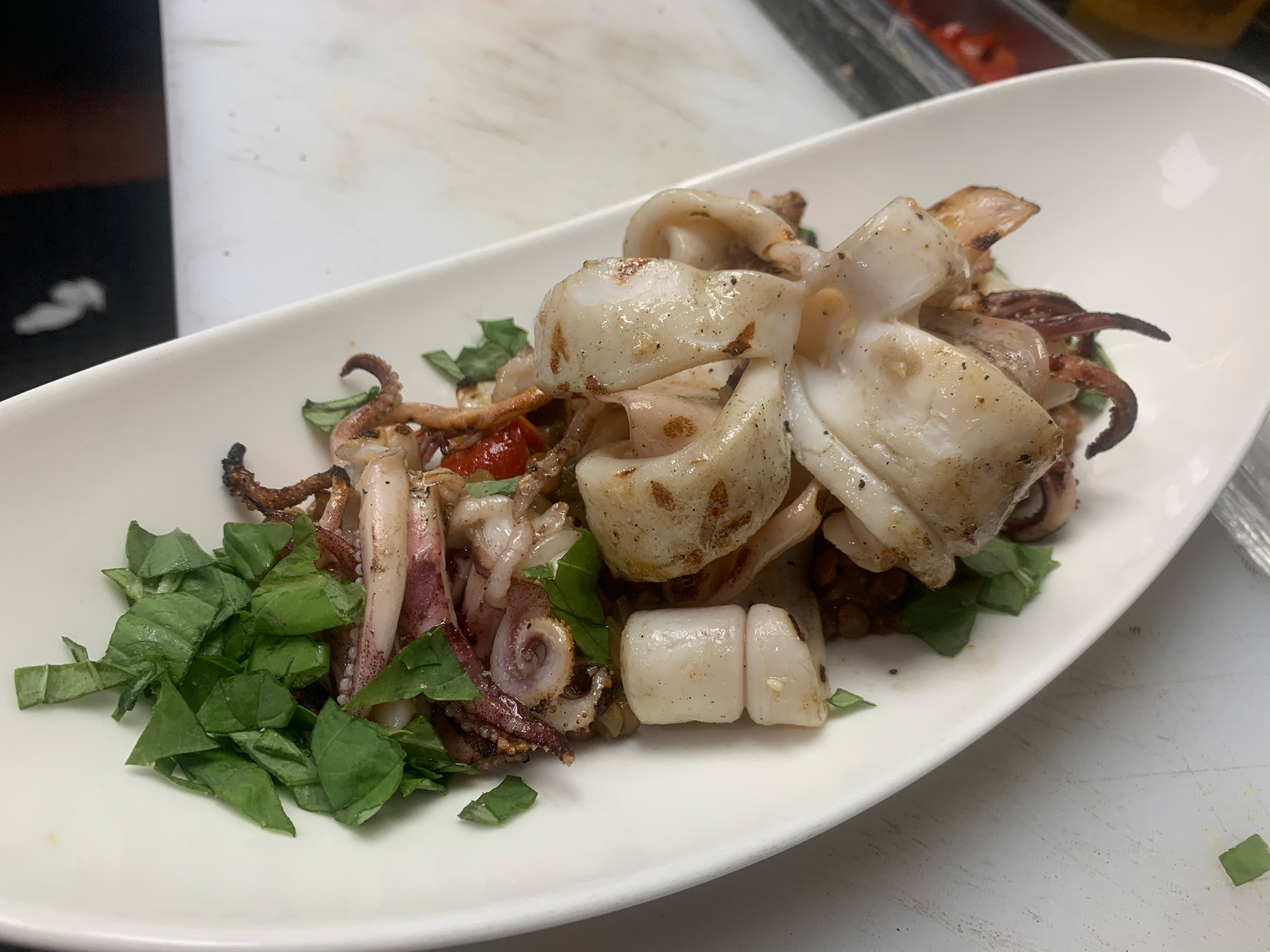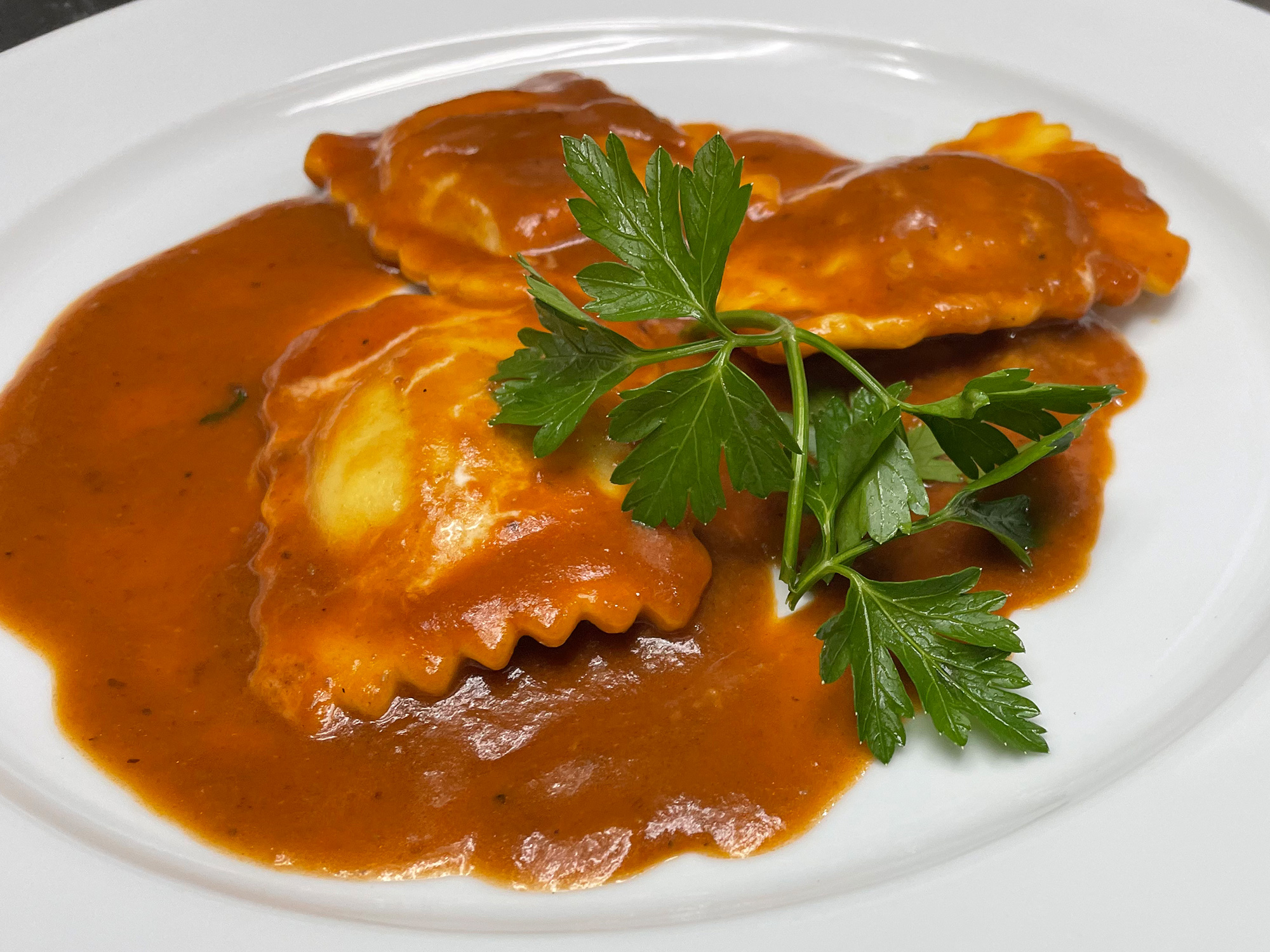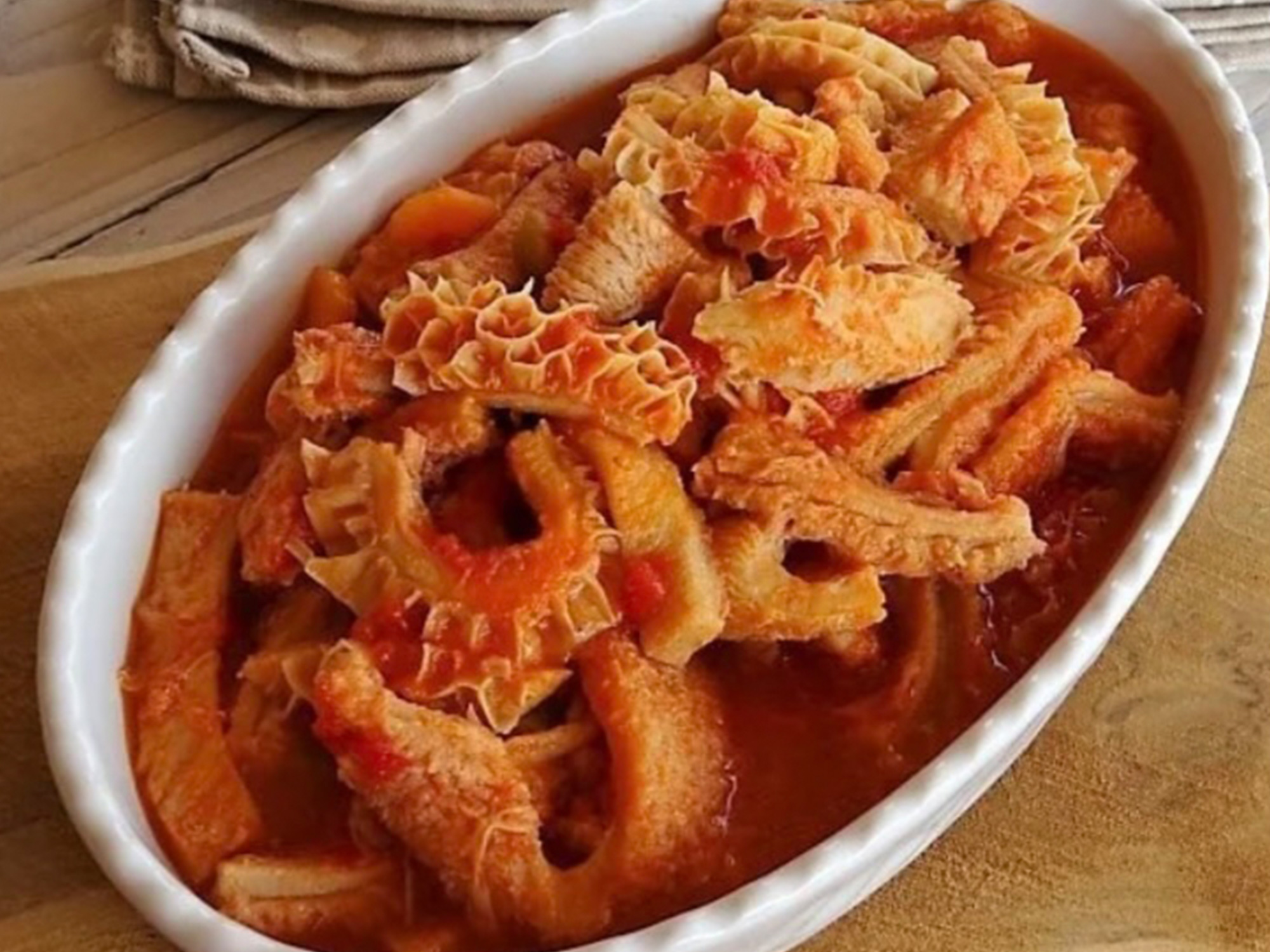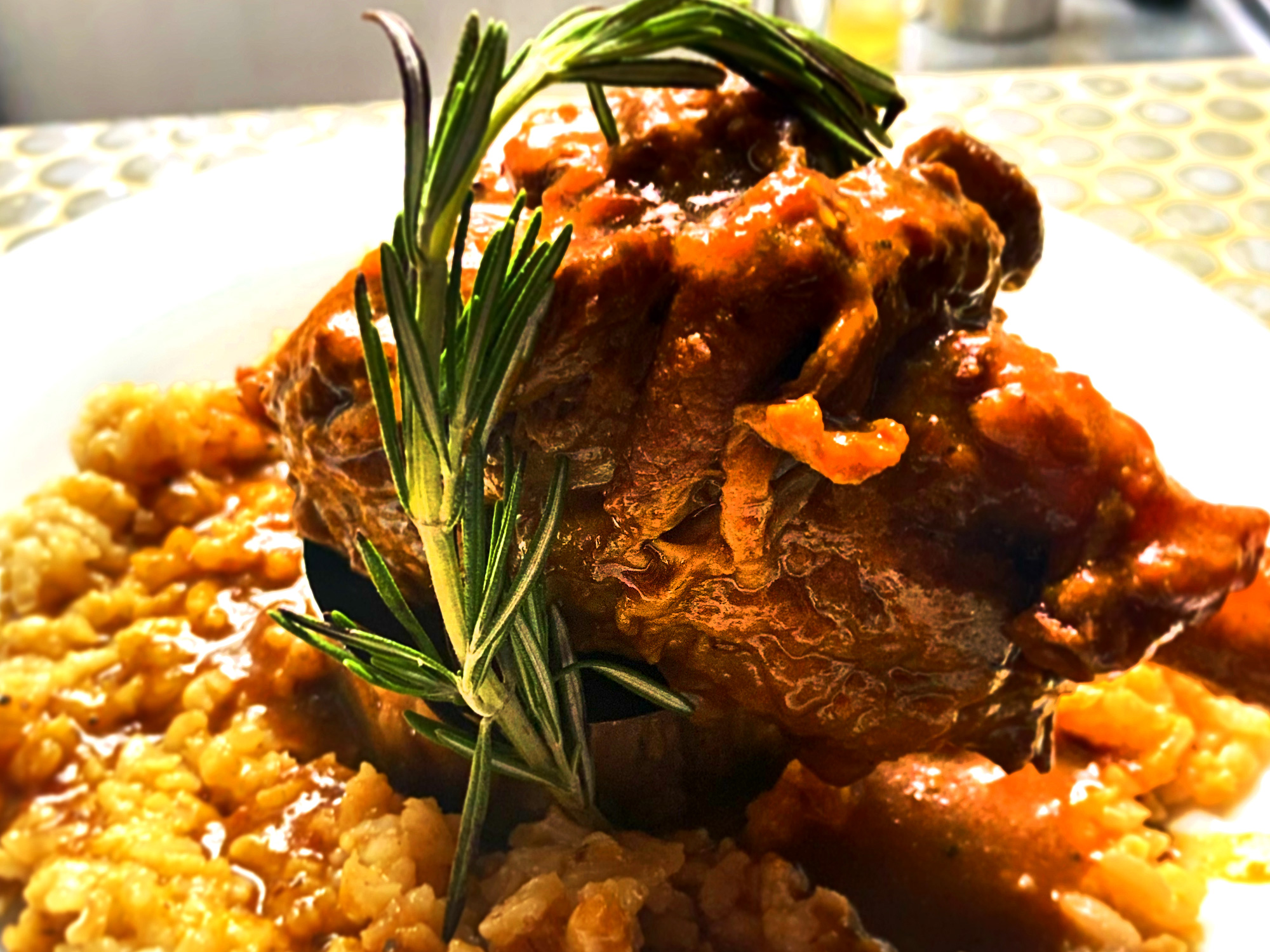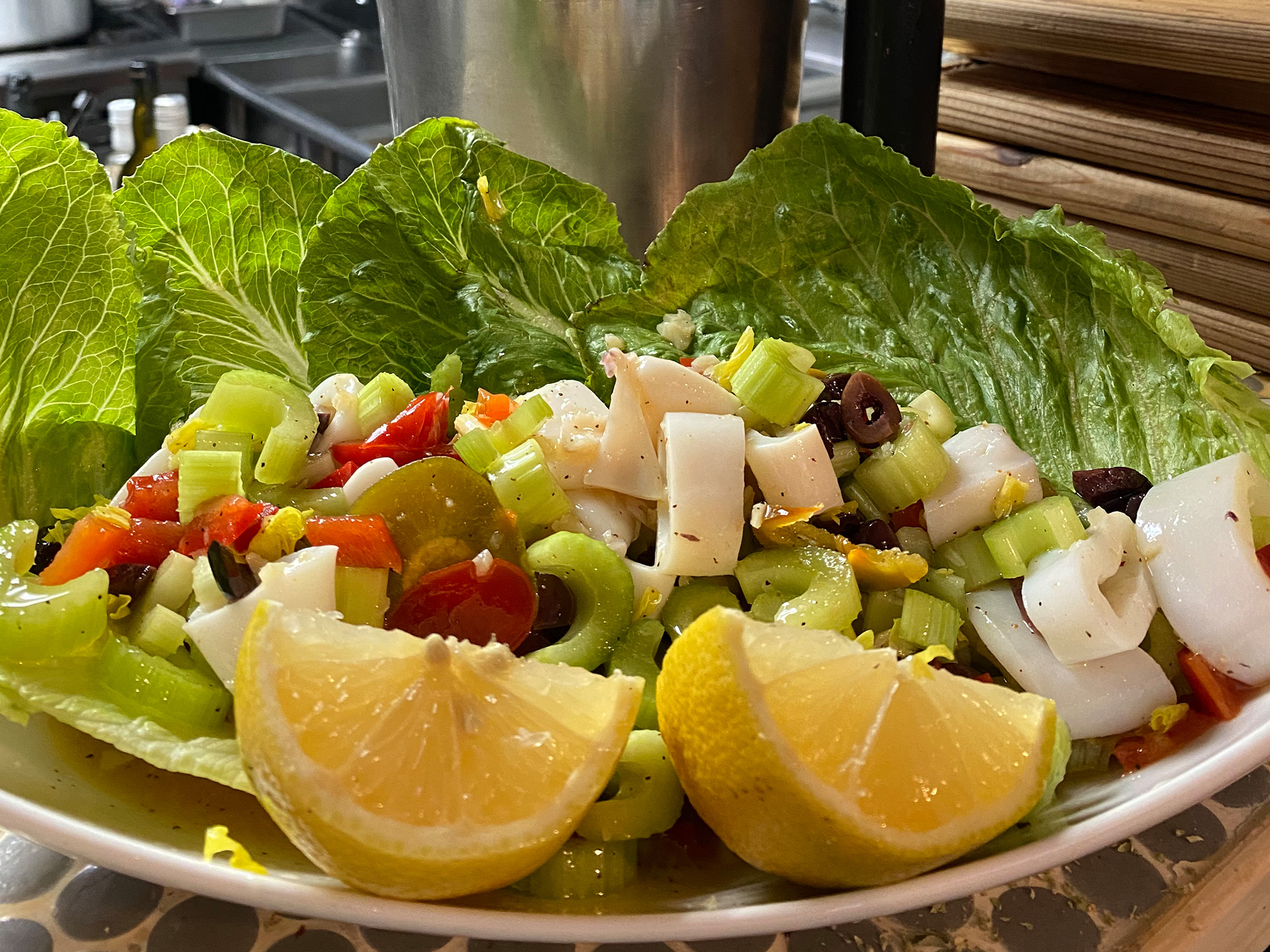 2022 Best of Westchester
Best New Italian Restaurant
"For the closest thing to Italy, reserve one of Padre Pio's 10 coveted tables. Chef Andrea Ingenito and co-owner Marco Varriale are Amalfi Coast natives who believe authentic Italian food can only come from those who grew up immersed in it."
– Westchester Magazine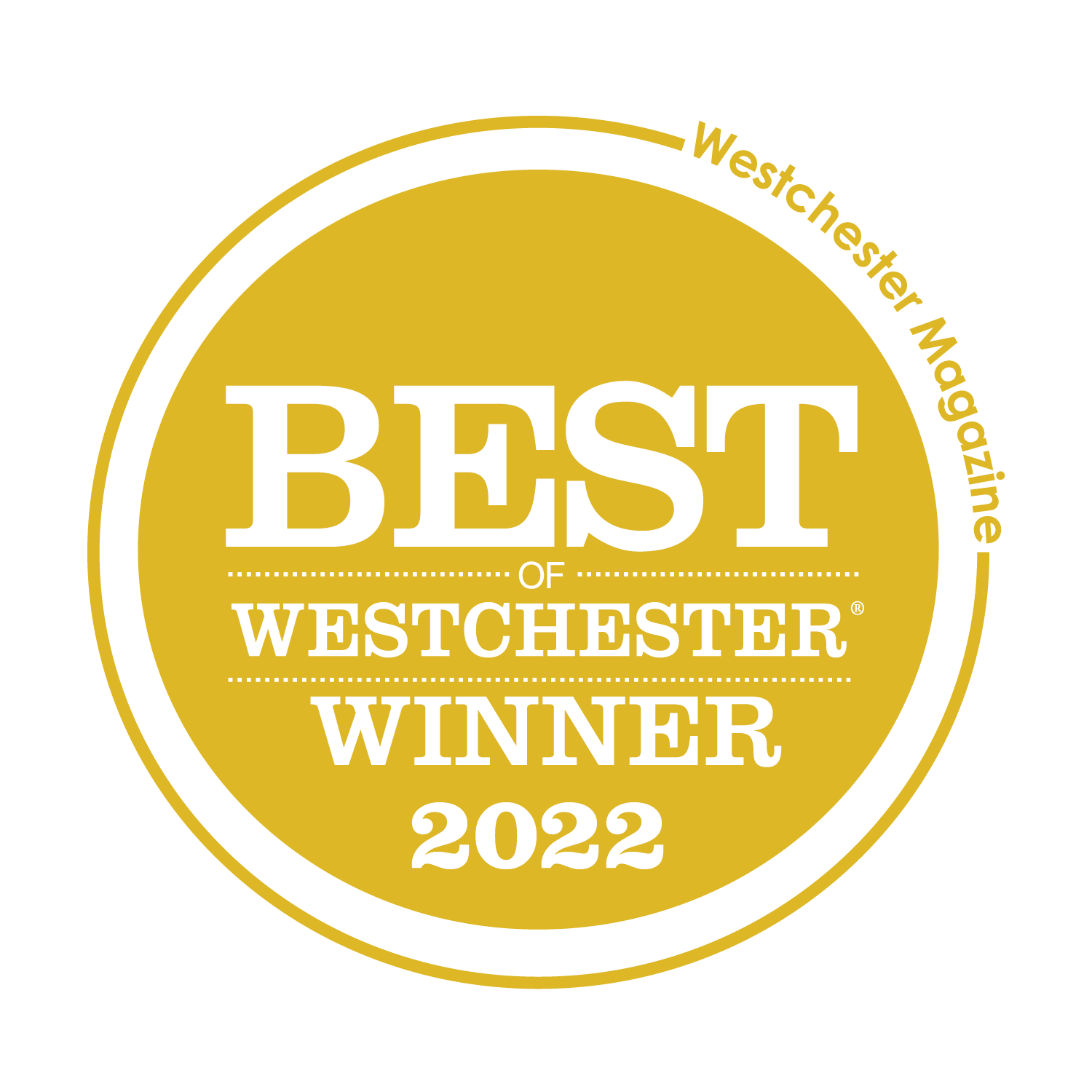 Outdoor Dining is Available
Enjoy a romantic meal on our patio. Whether it's a sunny lunch or dinner under the stars, we have comfortable seating that is refreshing and fun. This ensures that your meal is beautiful, delicious, and socially distant.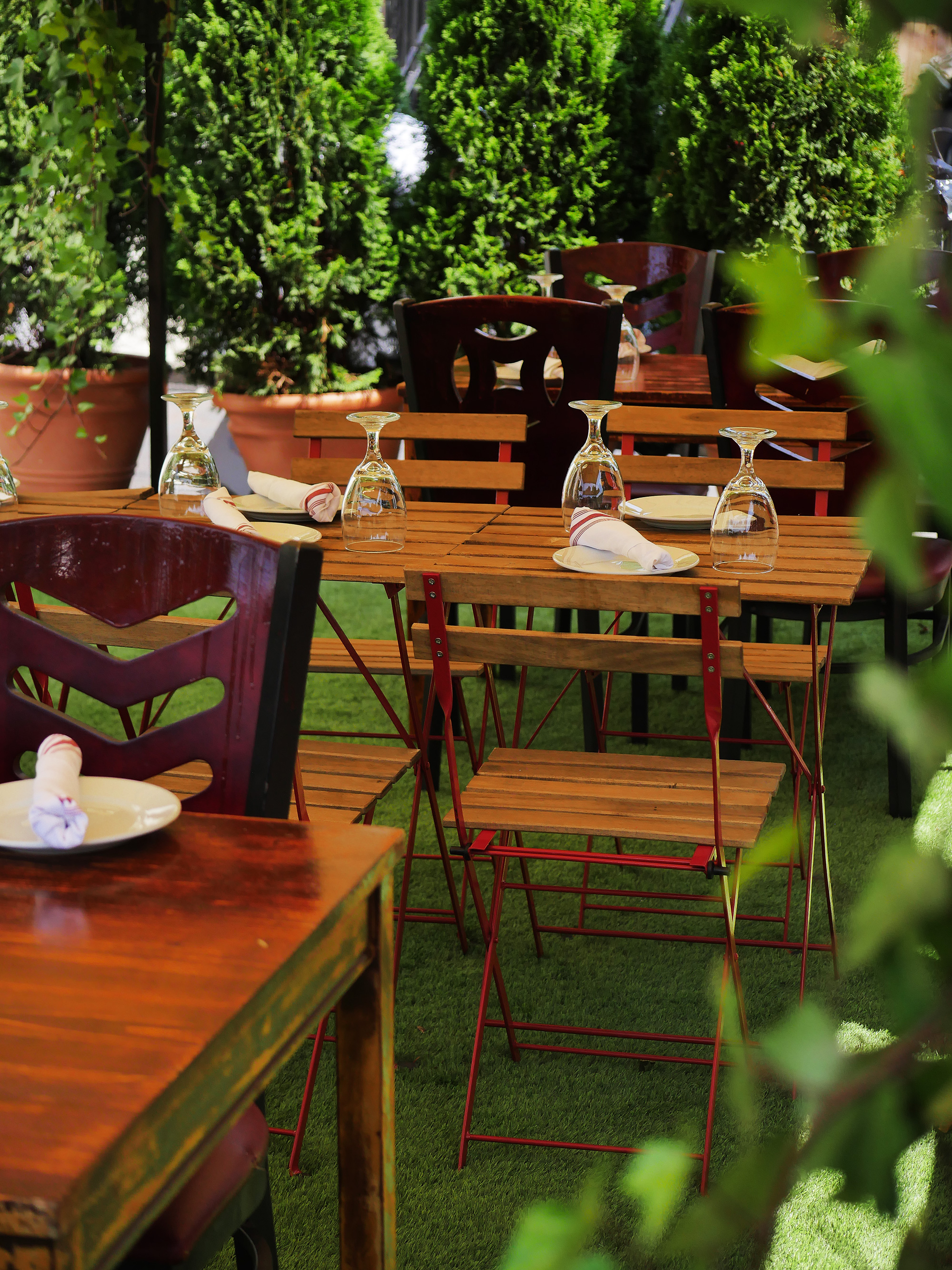 Cooked with Love by Chef Andrea
Meet Chef Andrea. With decades of experience in some of the most renown kitchens throughout the world, Chef is bringing his highly sought culinary vision to Padre Pio.
Throughout his career, Chef Andrea's vision has been the same: to bring passion and quality to every dish. "It's about never cutting corners. Never compromising. Always cooking with fresh ingredients and exciting recipes!"
Our chef has brought that level of excellence to restaurants around the world, from his native Napoli to Spain to New York. "I am excited about what we are doing in Padre Pio. It's something new yet something classic at the same time! Come by and try it for yourself!"
Westchester's Finest Dining Experience
Right in the heart of Mamaroneck.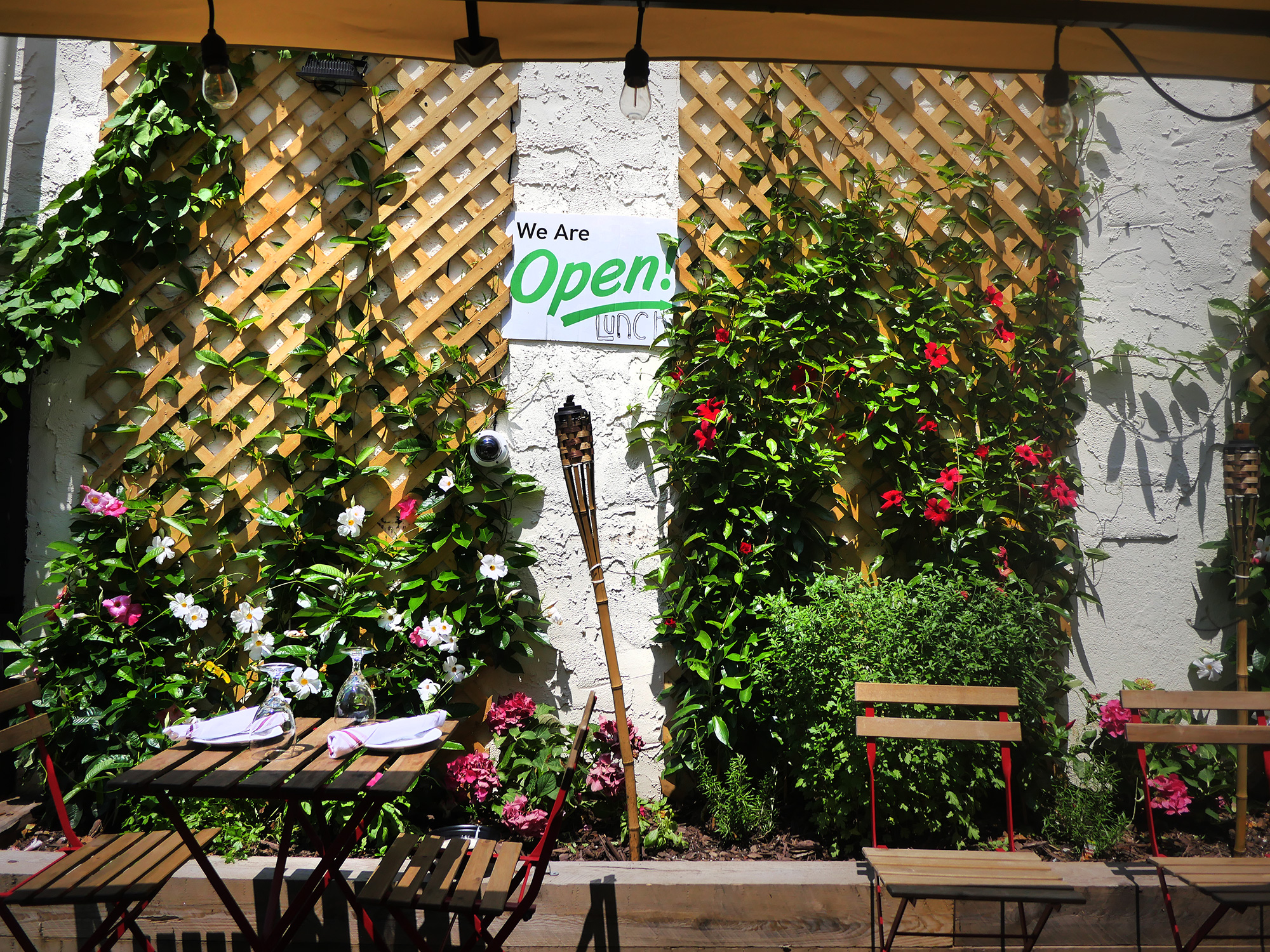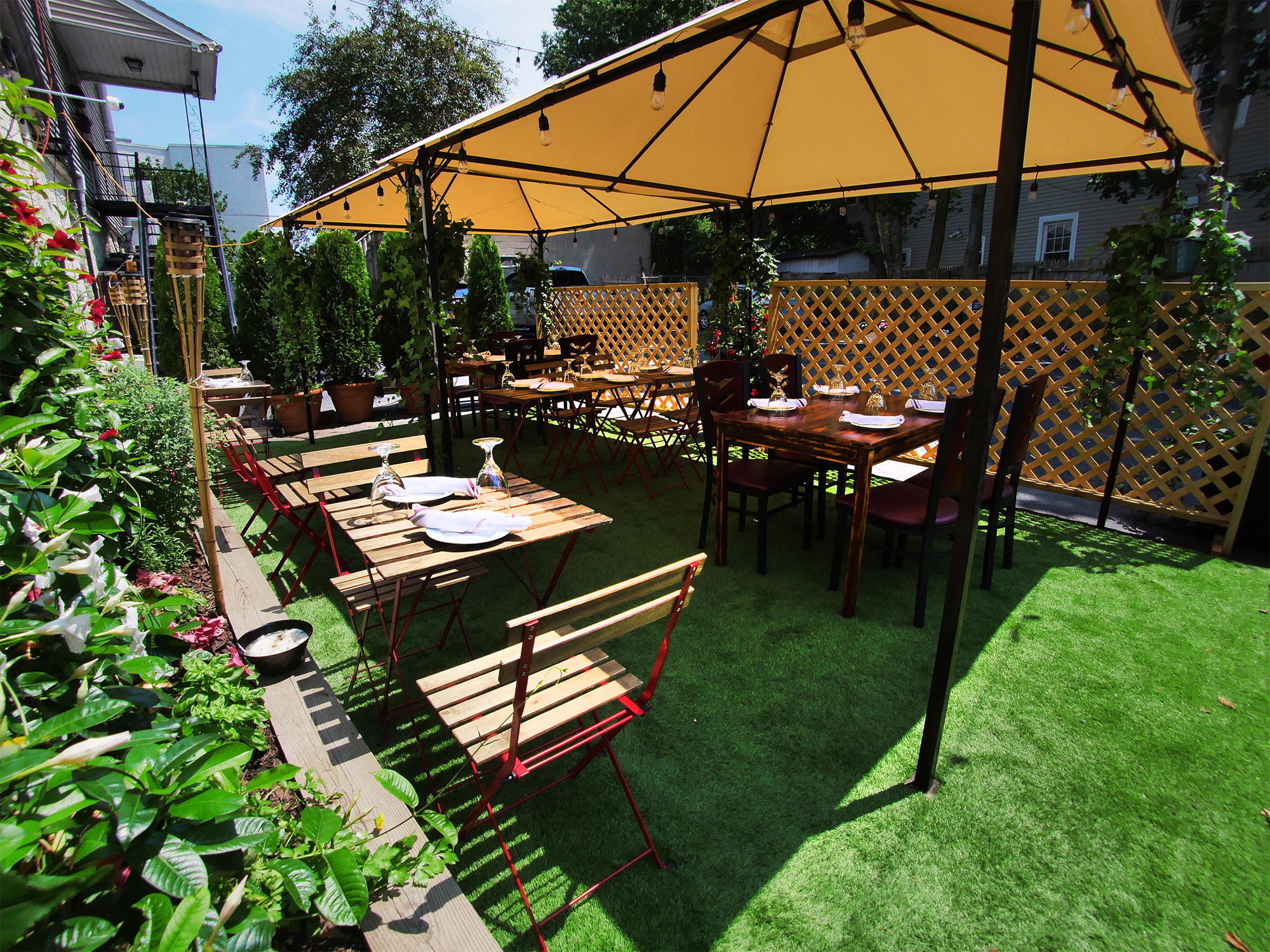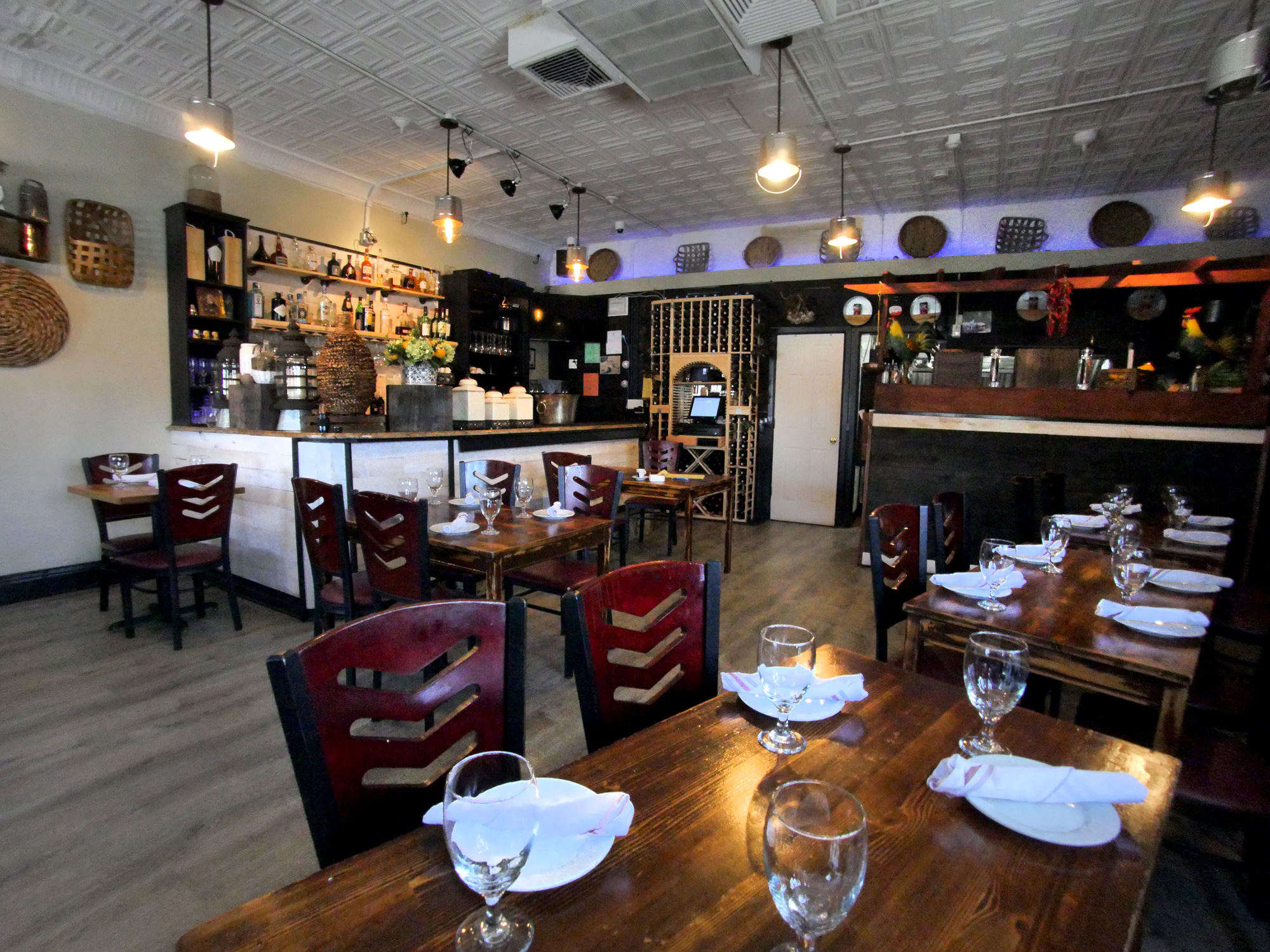 Keep It Local, Keep It Fresh
It's all about freshness with us. If we can't get it fresh, we won't be serving it! That's why we make it a priority to work with local farmers as much as we can, while creating homemade experiences in the kitchen. From fresh pasta to lush, delicious vegetables to juicy cuts of chicken, tuna, and more, we want your experience to be a memorable one.