Reservations
For reservations of 5 people or more, please call the restaurant. A $50 deposit is required for these types of reservations, to ensure that we can hold the space in the restaurant as needed. This deposit will go towards your bill at the time of dining. (914) 380-8704
Chef Andrea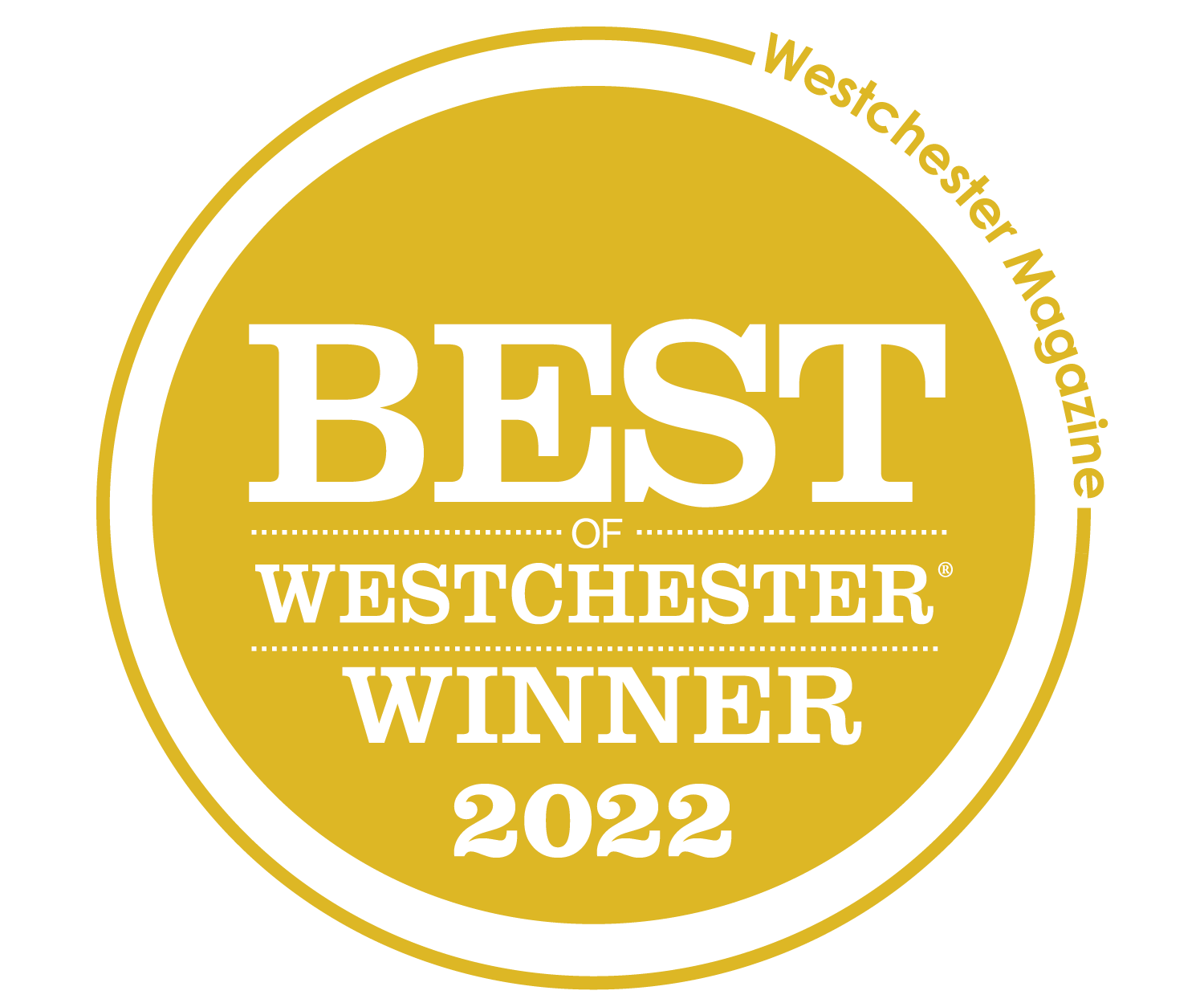 "For the closest thing to Italy, reserve one of Padre Pio's 10 coveted tables. Chef Andrea Ingenito is an Amalfi Coast native who believe authentic Italian food can only come from those who grew up immersed in it."
Westchester Magazine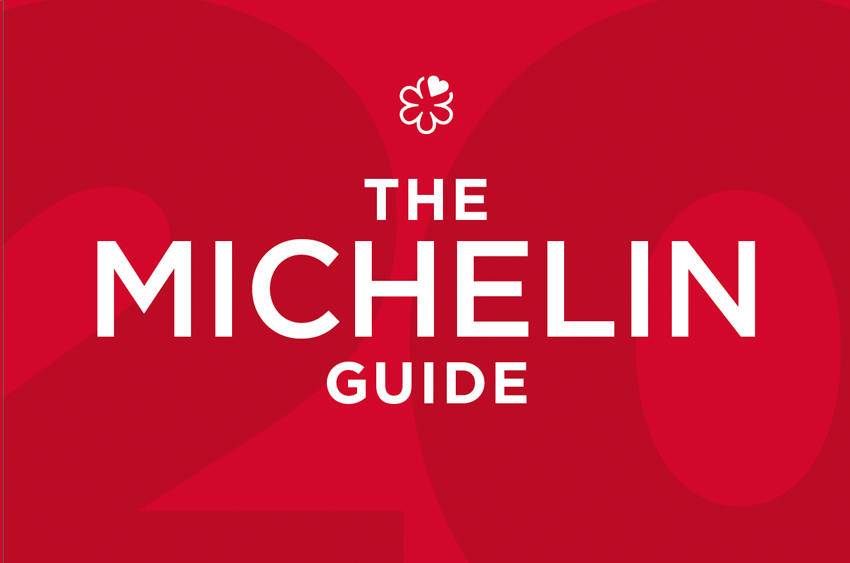 "Naming a restaurant after a saintly miracle worker is a bold move but there's a reason why locals keep coming back. Chef Andrea Ingenito is onto something, and is supremely dedicated to offering a true Campanian experience to guests."
MICHELIN Guide
Winter Dining
Whether it's the glow of the holidays or simply a cozy romantic evening, stop by Osteria Padre Pio for an intimate and delicious meal with friends and family.
Cooked with Love by Chef Andrea
Meet Chef Andrea. With decades of experience in some of the most renown kitchens throughout the world, Chef is bringing his highly sought culinary vision to Padre Pio.
Throughout his career, Chef Andrea's vision has been the same: to bring passion and quality to every dish. "It's about never cutting corners. Never compromising. Always cooking with fresh ingredients and exciting recipes!"
Our chef has brought that level of excellence to restaurants around the world, from his native Napoli to Spain to New York. "I am excited about what we are doing in Padre Pio. It's something new yet something classic at the same time! Come by and try it for yourself!"
Westchester's Finest Dining Experience
Right in the heart of Mamaroneck.