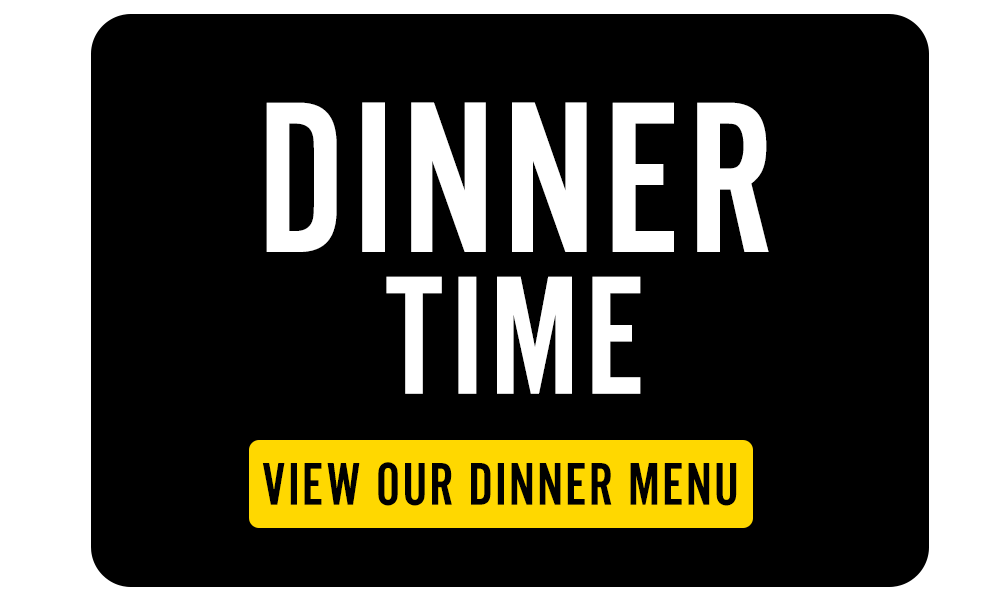 Small Bites
ARANCINI FOUR CHEESE
Arborio rice, fresh ricotta, burrata, parmigiano
reggiano D.O.P. lucatella cheese, vodka sauce.
14.95
INVOLTINO DI MELANZANE BURRATA
Thin-sliced eggplant deep in egg and fried stuffed
with fresh ricotta,melted burrata,imported
parmigiano reggiano and D.O.P. locatelli pecorino
cheese baked with San Marzano sauce. 15.95
POLPETTE DI BOVINO
Kobe beef meatball, ricotta, grana padano, San
Marzano sauce. 14.95
CALAMARI FRITTI
Fresh Rhode Island crispy calamari, with semolina
flour, served with marinara sauce. 19.50
Homemade Pasta
SPAGHETTONI PADRE PIO
Garlic confit, san marzano datterini, eggplant
caponata, Imported burrata cheese from Italy,
fresh basil. 22.95
CAVATELLI BOLOGNESE
Homemade cavatelli in classic bolognese sauce
with shaved parmesan. 22.95
PAPPARDELLE DEL BOSCO
Homemade pappardelle wild mushrooms,roasted
garlic,fresh thyme finished with parmesan creamy
sauce and truffle oil 24.95
CLASSIC PENNE VODKA
Chef signature sauce. 22.95
RAVIOLI
Homemade ravioli with imported burrata cheese
from Italy, San Marzano sauce, and basil. 22.95
ORECCHIETTE ALLA POSITANO
Homemade orecchiette,homemade
sausage,spring peas, San Marzano sauce,
basil,shaved locatelli pecorino cheese. 24.95
Dessert
Our Dessert Menu changes daily.
Please ask your server for today's specials.
Kids Menu is available upon request.
Please inquire with your server.
*If you have any dietary needs or allergies, please let our staff know and we will be happy to accommodate you.
*Whole wheat and gluten free penne pasta is available with an additional wait and price. We sincerely thank you for your patience.
Insalate
BARBABIETOLA ROSSA
Organic beets, wild arugula, pecan nuts, radish,
dolce gorgonzola dressing. 14.95
CLASSIC CAESAR SALAD
Organic romaine hearts, focaccia croutons,
shaved parmigiano, parmigiano creamy
dressing. 14.95
RUGHETTA CAPRINO
Wild baby arugula, goat cheese, sliced apple,
radish, walnuts, Amalfi lemon dressing. 14.95
BURRATA CAPRESE
Imported burrata cheese from Italy, fresh vine
tomato,olive,artichoke,EVOO, balsamic glaze.
18.50
Main Course Piccoli Piatti
POLLO PARMIGIANA BURRATA
Organic chicken in san Marzano sauce, melted
burrata served with spaghetti in red sauce. 28.95
(any substitution is extra)
BRANZINO MEDITERRANEO
Grilled branzino, olives, tomatoes, fresh basil,wild
arugula EVOO capers lemon, roasted potato and
vegetable of the day. 31.95 (any substitution is
extra)
28 DAYS AGED BISTECCA AI FERRI (14oz)
Angus New York strip steak with rosemary, garlic,
roasted potato and vegetable of the day. 48.95
(any substitution is extra)
PORK CHOP AGRODOLCE
Single jumbo worcestershire pork chop, rosemary
roasted garlic, red vinegar peppers served with
roasted potato and vegetable of the day. 29.95
(any substitution is extra)
CHICKEN SCARPARIELLO
Organic chicken on-the-bone, cherry peppers
served with penne in red sauce. 29.50
+6,00 boneless
+6.00 homemade italian sausage
(any substitution is extra)
CHICKEN CHEF ANDREA
Organic chicken milanese style, wild arugula,
diced wine tomatoes, artichoke, olives, aged
balsamic,aged shaved parmesan,limoncello
dressing. 28.95 (any substitution is extra)
SALSICCIA E FAGIOLI RUSTICA
Homemade roasted sweet sausage, fagioli borlotti,
roasted cherry tomatoes, caramelized onion,
roasted garlic. 26.95
(any substitution is extra)
Side
PATATE ROSOLATE. 9.95
FUNGHI TRIFOLATi. 9.95
GRIGLIATA DI ZUCCHINE. 9.95
PISELLI AFFOGATI. 9.95